Our customized approach and passion for design is what differentiates us from the rest. We believe in the unique beauty that our clients bring to the design process, which is why custom decor and personalized style is so important to us.
We are more than designers; we are stylists, custom art fabricators, idea generators and brand specialists. We love the collaboration that occurs when good ideas and good people come together.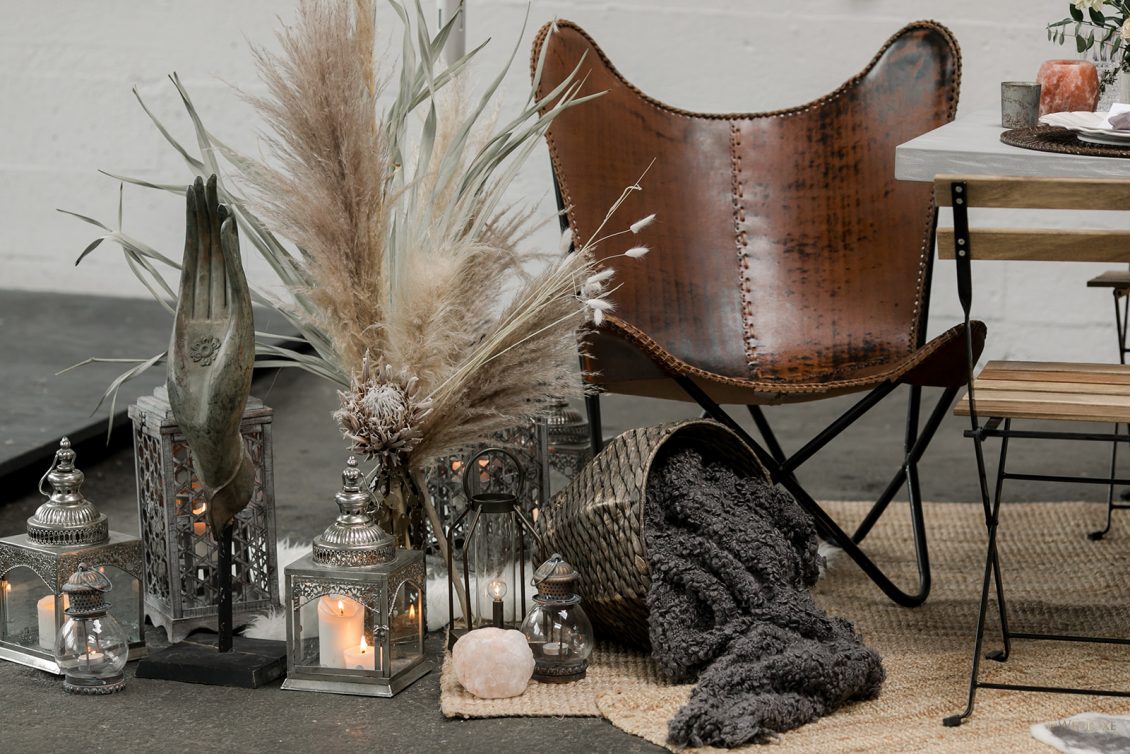 "Melissa, Thank you for bringing your vision, creativity and love into every nook and cranny of our wedding. You built our aesthetic dream and created a truly magical space - spaces. Every detail was designed to perfection, and we left our personalities shining through. - Xo B & H"
Give us a follow on Instgram for all of our latest!